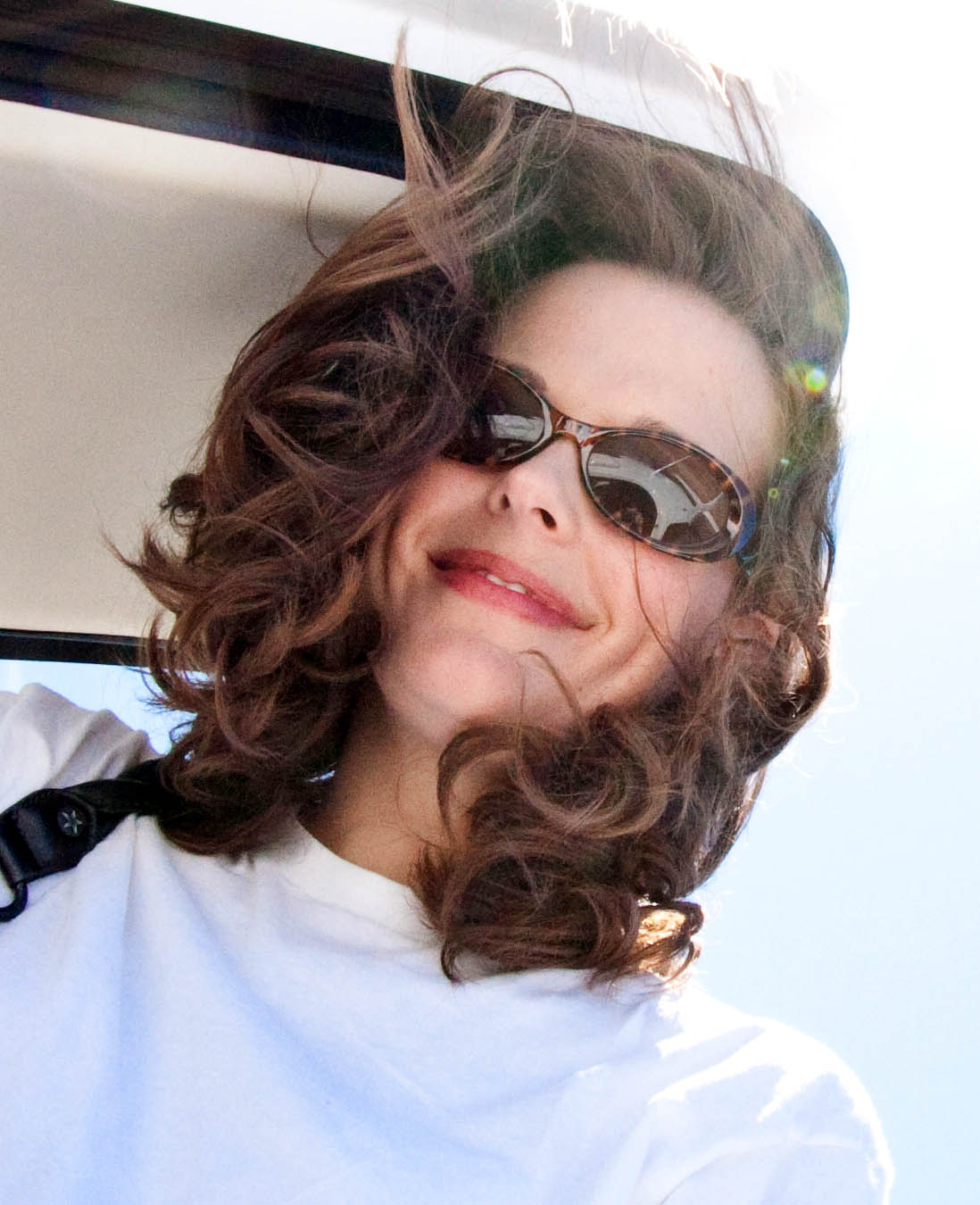 I'm a Certified Occupational Therapy Assistant
Welcome to my site! I love life and want to share that passion with others. I'm very proud to announce that I completed the OTA program at SAC, had our first baby, and graduated while maintaining a GPA over 3.5 — all within 2.5 years. Thus being said, as a COTA recently licensed through CBOT I look forward to all the uniqueness working in this field has to offer.
I have a plethora of experiences in a wide variety of fields including that of a first-time mom. This provides me a unique perspective on life and ability to adapt and handle many challenging situations. From dance to project management, I've learned to work with a variety of people from all different walks of life. It has taught me to generalize many skills and be successful no matter where I am. I look forward to bringing these experiences with me into my next occupation as a COTA and discovering new ways to touch the lives of those around me.
If you have any questions please send me an email. I'd love to hear from you! For now, take your time and enjoy my site.